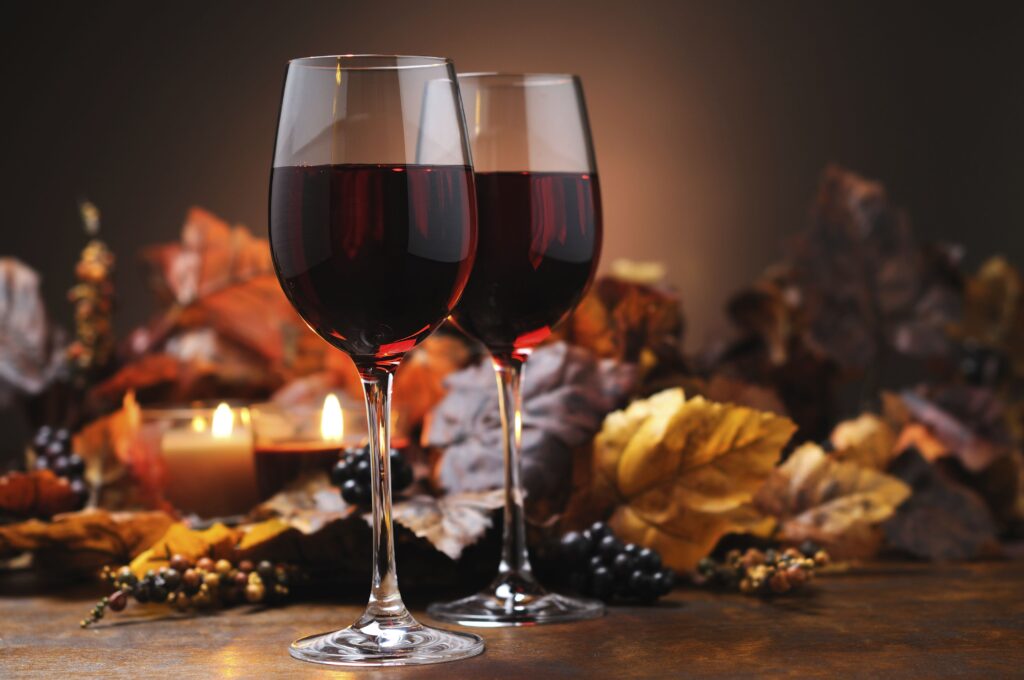 Wine Club is back! Monday, November 22nd at 6 pm we will be having our "Wines you would pair with Thanksgiving dinner paired with other stuff" wine and small plates pairing. The cost of the event is $55 per person.
First course will be turkey pate with crusty bread and elderberry compote (wine to be announced shortly), followed by Kilted style Cassoulet, made with lamb, rabbit sausage, duck confit and chanterelle mushrooms with flageolet beans (wine to be announced) ending with Spiced rum cake with rum caramel drizzle (wine to be announced)
We will be taking a $10 deposit per person, which is fully refundable until 11/20. For reservations please click here email Kiltedmermaid@gmail.com or call (772) 569-5533.